Laboratory of Cellular and Molecular Neuroscience
Cerebellum Cobalt Staining

Synaptic Activity in AII Amacrine Cells

iGluR Structures

Antibody Staining of the Rat Retina

GABA Receptor Structure

iGluR Single Channels

NaV-Ab Structure

Spikes in cerebellar stellate cells

iGluR Drug Discovery

GABA Receptors in Human Epilepsy

AMPARs in Glaucoma

Sodium Currents
Single Channel iGluRs

AMPAR Signaling Complex

Research Interests
The Bowie Lab uses a combination of techniques to study ionotropic glutamate receptors (iGluRs), GABA-A receptors and more recently, Na+ channels. All ion-channel families are widespread in the vertebrate brain and fulfill many important roles in healthy individuals as well as being implicated in disease states associated with postnatal development (e.g. Autism, Schizophrenia), cerebral insult (e.g. Stroke, Epilepsy) and aging disorders (e.g. Alzheimer's disease, Parkinsonism). We are looking at iGluRs, GABA-A receptors and Na+ channels at two inter-related levels. In molecular terms, we are examining the events that occur when each ion-channel family is activated with the aim of developing novel therapeutic compounds. At the cellular level, we are studying the role that iGluRs, GABA-A receptors and Na+ channels fulfill in shaping the behaviour of neuronal circuits and how these processes may be corrected in disease states.
More About Us...
Important Links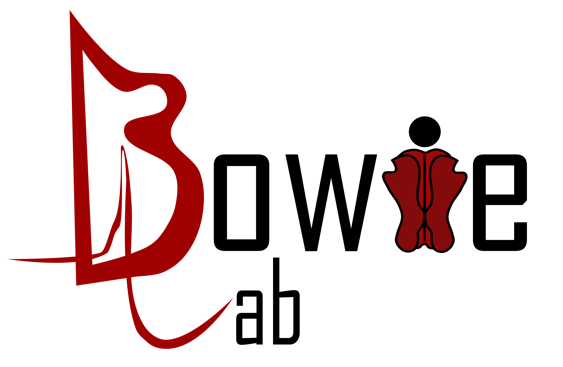 August 2023 - Welcome Amélie, a visiting graduate student from Switzerland!
June 2023 - Derek attended and chaired a session at the Ion Channel Modulation Symposium hosted by Sophion Bioscience in Cambridge, UK.
Zhe successfully completed his candidacy exam and is now officially a PhDc - we are proud!
May 2023 - The lab attended the 16th Canadian Neuroscience Meeting here in Montreal. Zhe and Derek presented at a satellite symposium on the cerebellum, while others presented posters at the main conference, pictured here.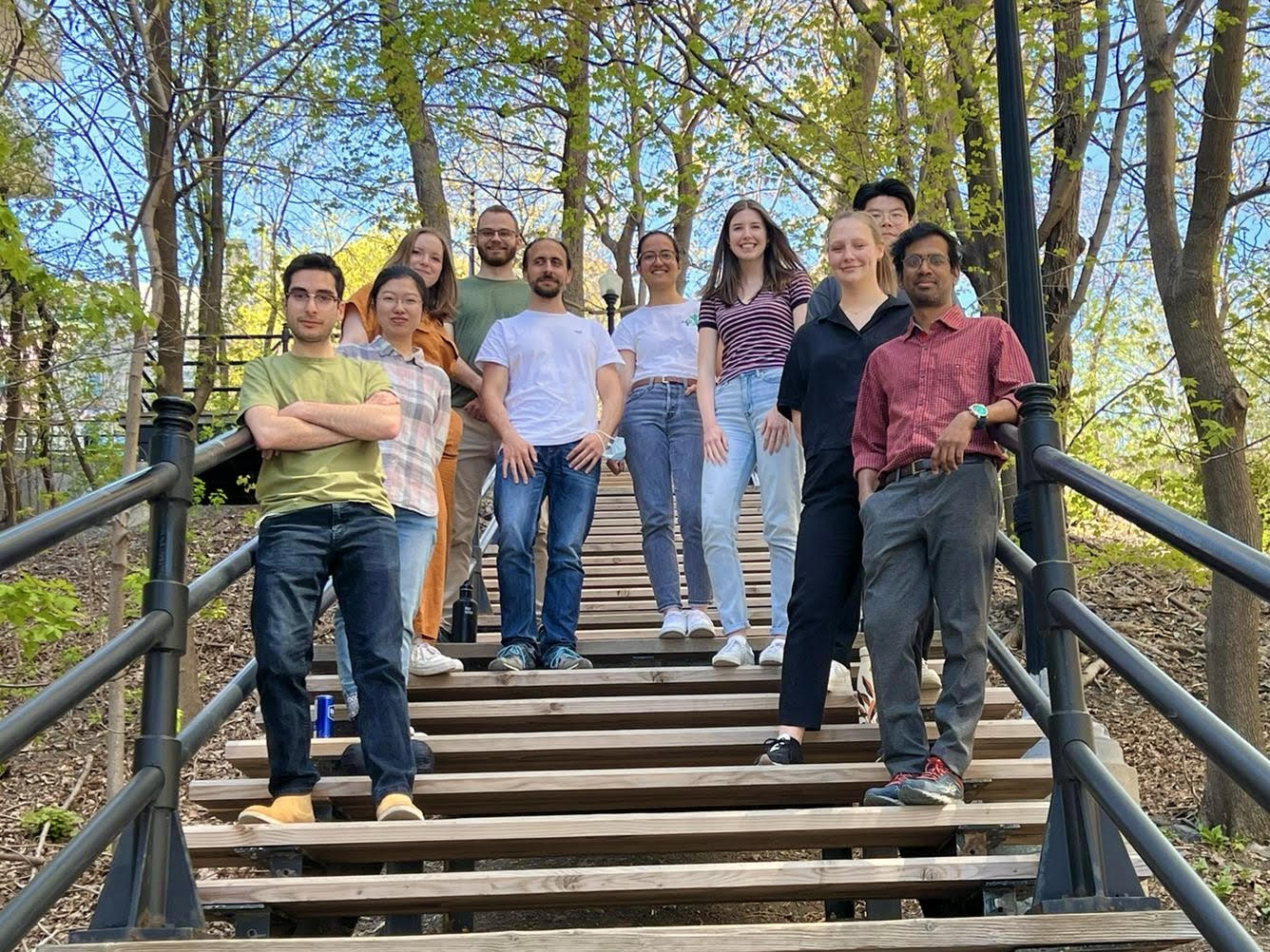 We currently have positions available for graduate students and/or post-doctoral fellows. Click the link above for more information!
Find out more about us by looking us up on the NeuroTree
See updates on Twitter!