iGluRetreat
The inaugural ionotropic glutamate receptor retreat (iGluRetreat) was held at Cornell University in Ithaca, NY in 2013 and has been subsequently held on a yearly basis with the 2014 and 2015 Retreats held in Buffalo and Albany respectively. The goal of the meeting is to exchange ideas and to promote stimulating discussions amongst researchers from different disciplines; from functional to structural approaches, computational modeling, medicinal chemistry to synaptic physiology. Attendees and speakers include both principal investigators and trainees, and it has grown to include researchers from around the world.
Coming soon: August 2018

6th Annual iGluRetreat
Pittsburgh, PA
August 7-9th, 2017

5th Annual iGluRetreat
Yale University, New Haven, CT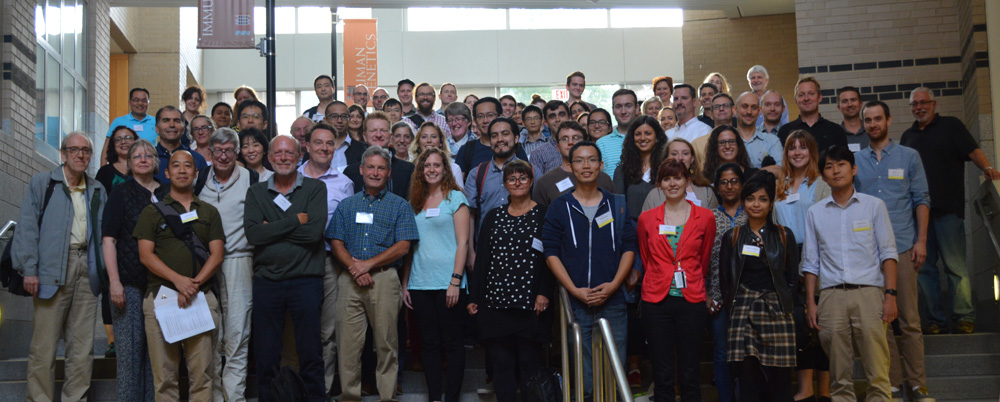 iGluRetreat 2017: Yale University, New Haven, CT
August 2-4th, 2016

4th Annual iGluRetreat
McGill University, Montréal
iGluRetreat 2016: McGill University, Montréal, Canada
Registration is now closed!
Invited Speakers
Anna Carbone
(NeuroCure Cluster of Excellence Charité & FMP Berlin, Germany)

René Frank
(Medical Research Council Laboratory of Molecular Biology, University of Cambridge, Cambridge)

Hiro Furukawa
(Cold Spring Harbor Laboratory, NY, USA)

Ingo Greger
(Medical Research Council Laboratory of Molecular Biology, University of Cambridge, Cambridge)

Johannes W. Hell
(University of California, Davis, USA)

Albert Lau
(Johns Hopkins, Baltimore, USA)

Terunaga Nakagawa
(Vanderbilt University, School of Medicine, Nashville, USA)

Pierre Paoletti
(IBENS, Paris, France)

Katherine Roche
(NINDS/NIH, Bethesda, USA)

Hongjie Yuan
(Emory University, Atlanta, USA)
August 4-6th, 2015

3rd Annual iGluRetreat
University at Albany, Albany, NY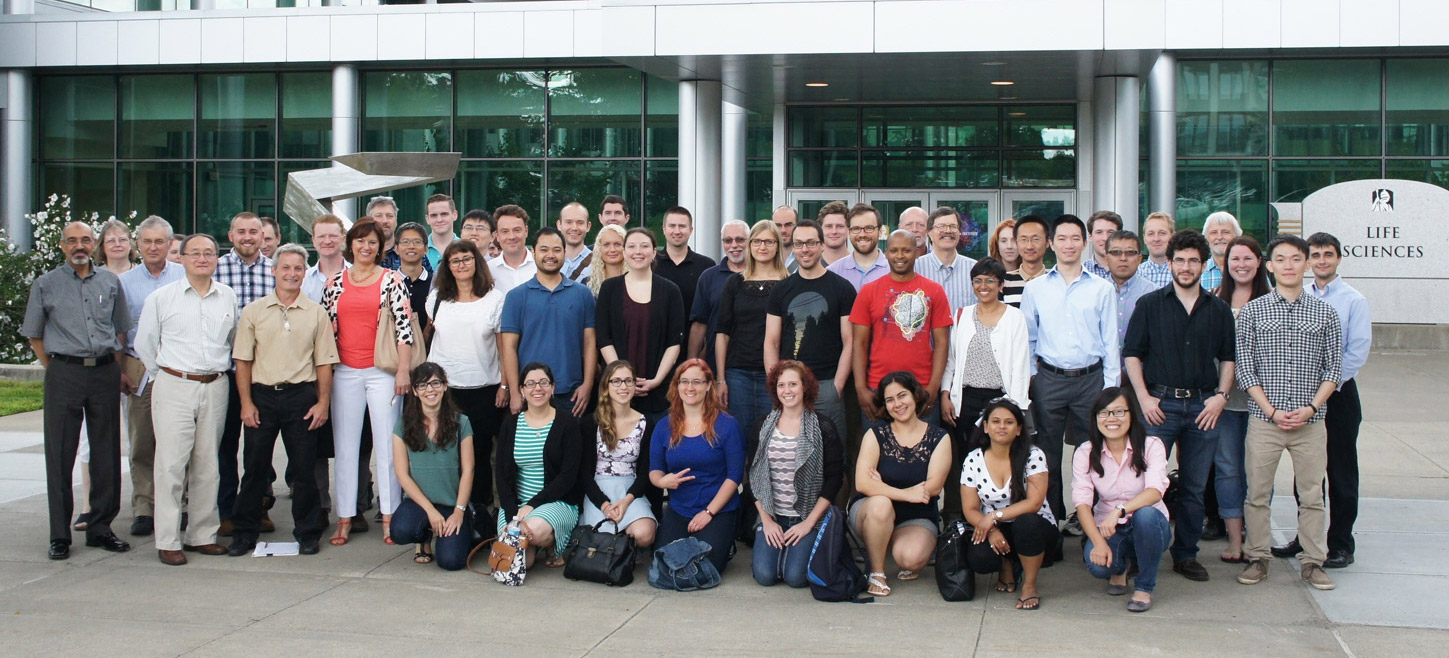 iGluRetreat 2015: University at Albany, Albany, NY
August 5-7th, 2014

2nd Annual iGluRetreat
University at Buffalo, Buffalo, NY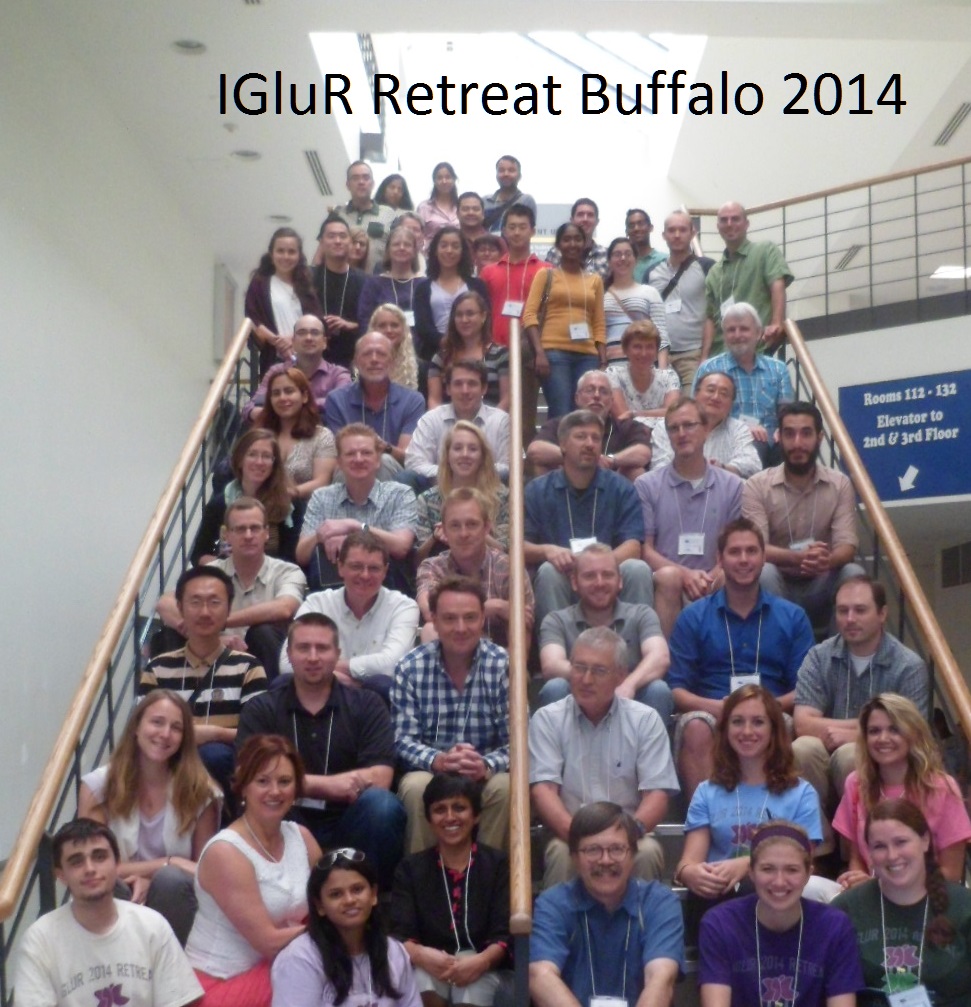 iGluRetreat 2014: University at Buffalo, Buffalo, NY
August 6-8th, 2013

Inaugural Annual iGluRetreat
Cornell University, Ithaca, NY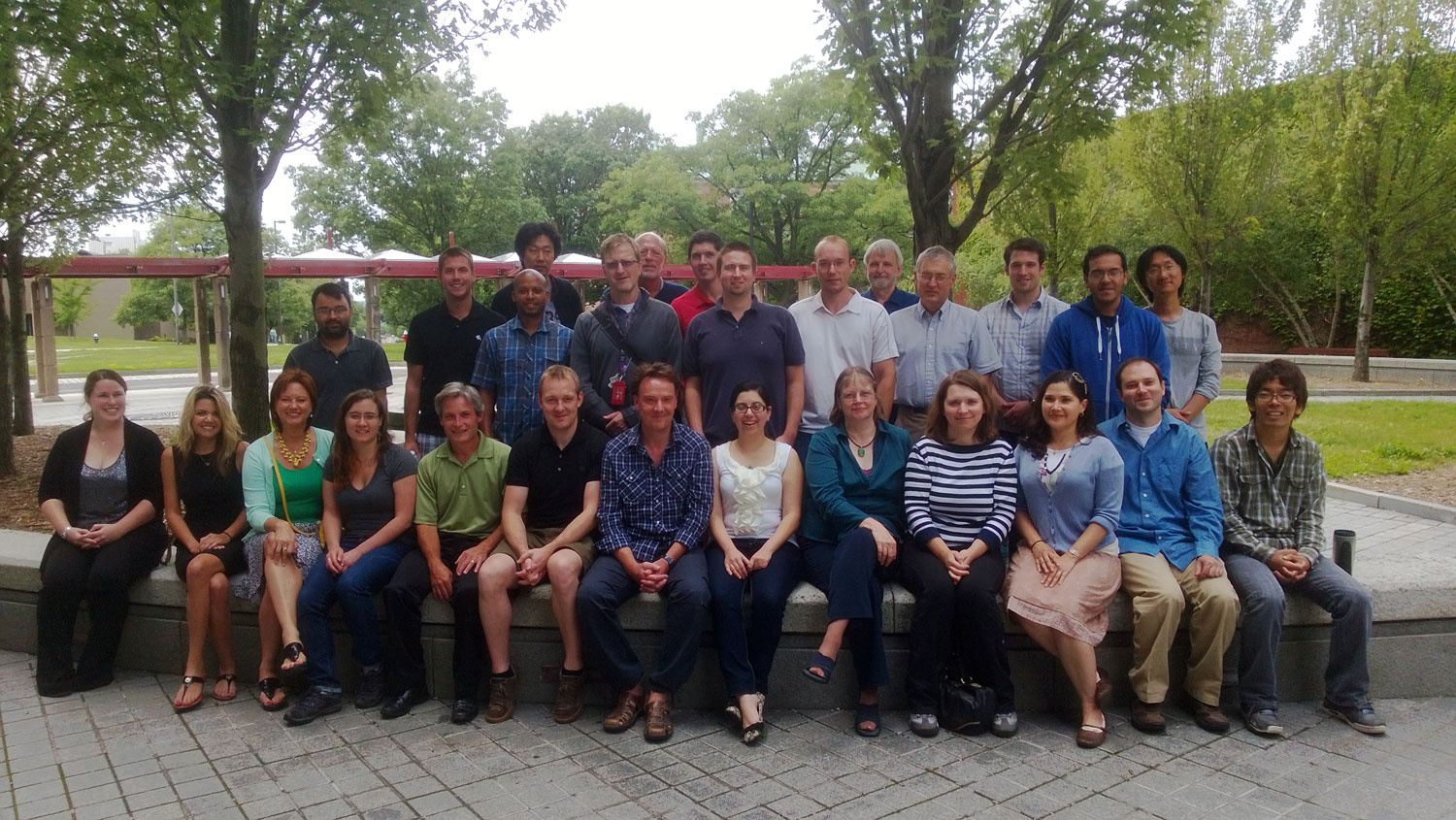 iGluRetreat 2013: Cornell University, Ithaca, NY