Amanda Perozzo
PhD Student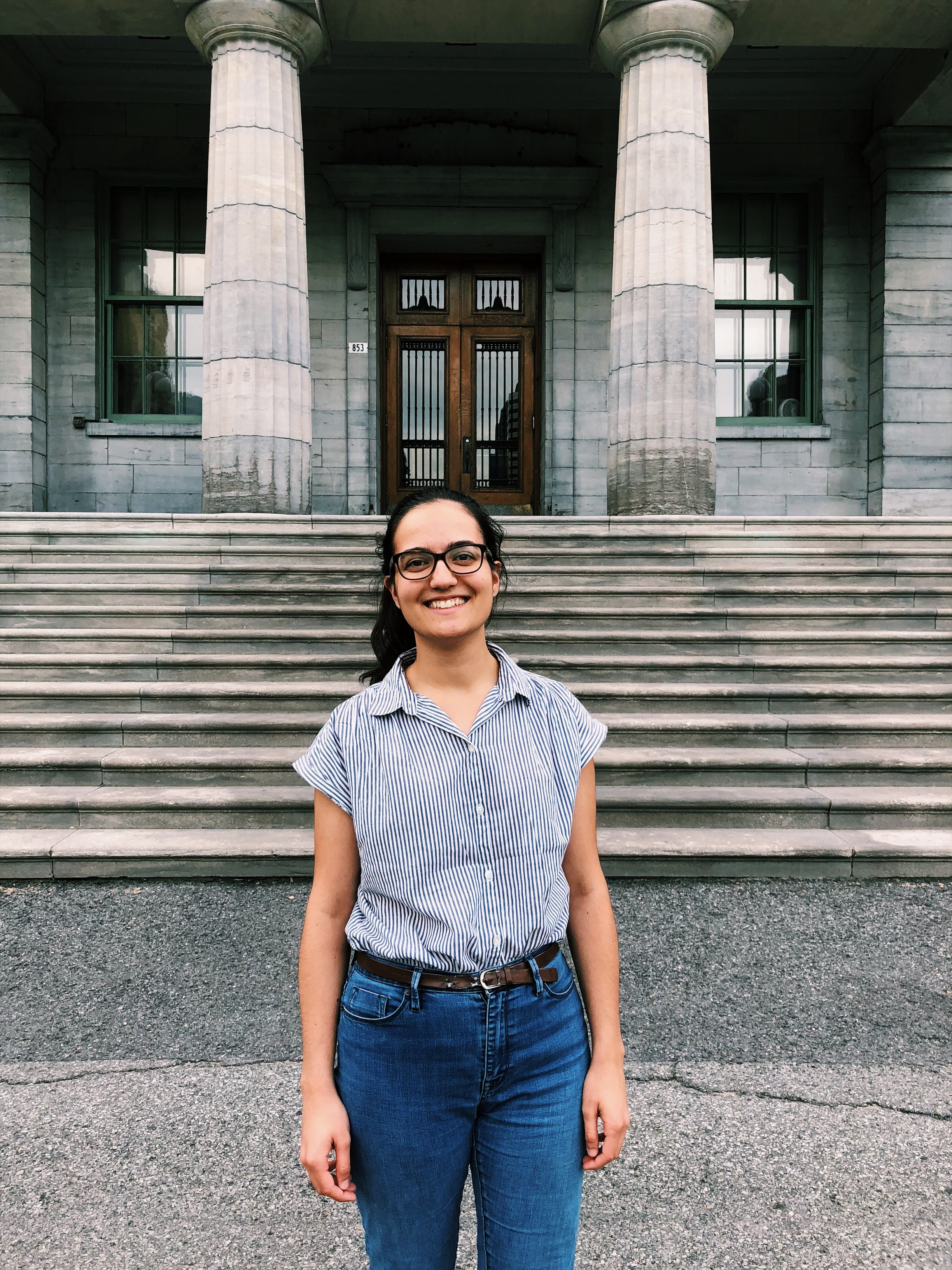 Amanda Perozzo was born and raised in Ottawa, Ontario where she completed her BSc. in Biopharmaceutical Science with a specialization in Genomics at the University of Ottawa. During her undergraduate career, Amanda had the opportunity to delve into the world of scientific research on multiple occasions, both locally and internationally. She participated in research in such fields as neurodegeneration, organic synthesis, cancer drug discovery, and biotechnology in Canada, France, and Germany. Amanda joined the Bowie Lab as a Master's student in Neuroscience in September 2017, and transferred to the PhD program in May 2019. Amanda's research focuses on glutamate receptor signalling complexes using a structure-function based approach.
Scholarships and Awards
| | |
| --- | --- |
| 2019-2022 | NSERC PGS-D3 ($63,000/3 years) |
| 2018-2019 | Faculty of Medicine J.P. Collip Fellowship ($10,000) |
| 2017-2018 | NSERC CGS-M ($17,500) |
| 2017 | IPN Recruitment Award ($5000) |
Publications
Dawe GB, Kadir MF, Venskutonytė R, Perozzo AM, Yan Y, Alexander RPD, Navarrete C, Santander EA, Arsenault M, Fuentes C, Aurousseau MRP, Frydenvang K, Barrera NP, Kastrup JS, Edwardson JM, Bowie D. Nanoscale Mobility of the Apo State and TARP Stoichiometry Dictate the Gating Behavior of Alternatively Spliced AMPA Receptors. Neuron. 2019 Apr 30.
Nash LA, McFall ER, Perozzo AM, et al. Survival Motor Neuron Protein is Released from Cells in Exosomes: A Potential Biomarker for Spinal Muscular Atrophy. Sci Rep. 2017;7(1):13859. Published 2017 Oct 24. doi:10.1038/s41598-017-14313-z